Tastemaker of the month
Action, outdoors, and utility...
are words that truly emody the thesis at flowfold. This company is committed to making quality handmade products that are specifically designed to endure. Their belief is that "the frontier is in our backyard". Thats why they have designed men's accessories to work for us and not the other way around.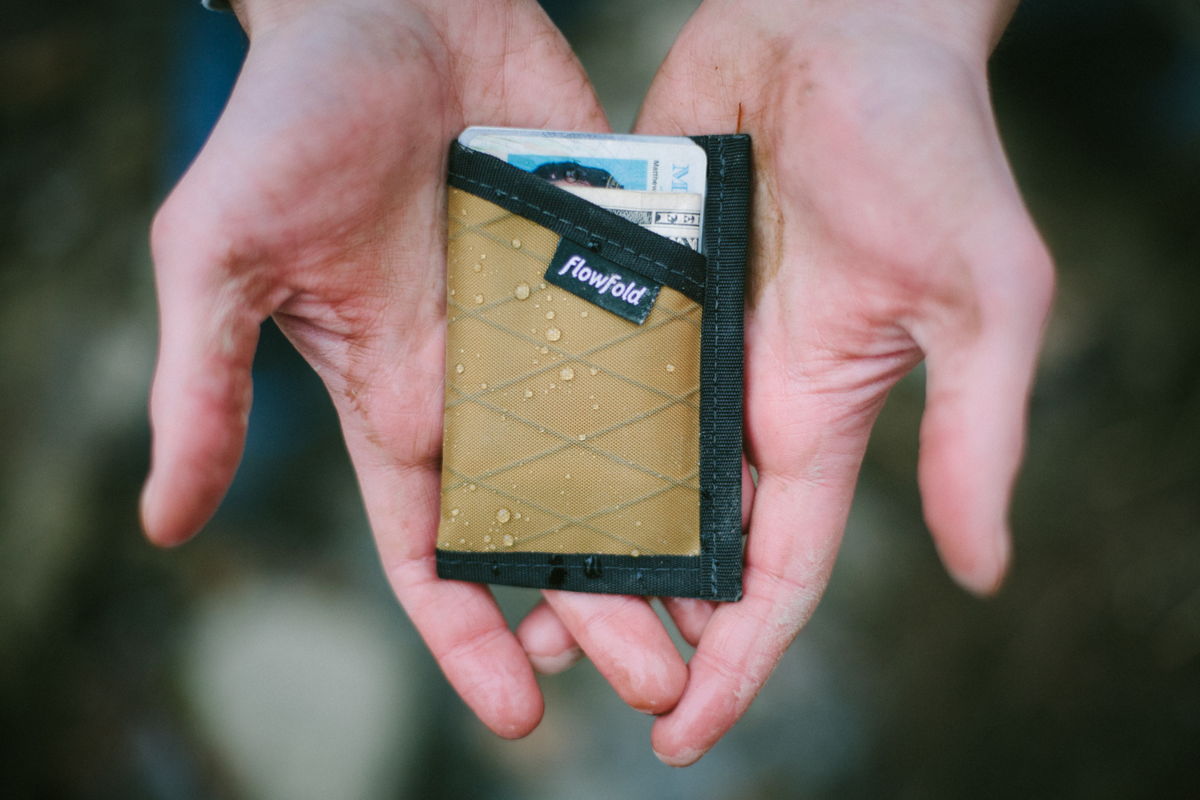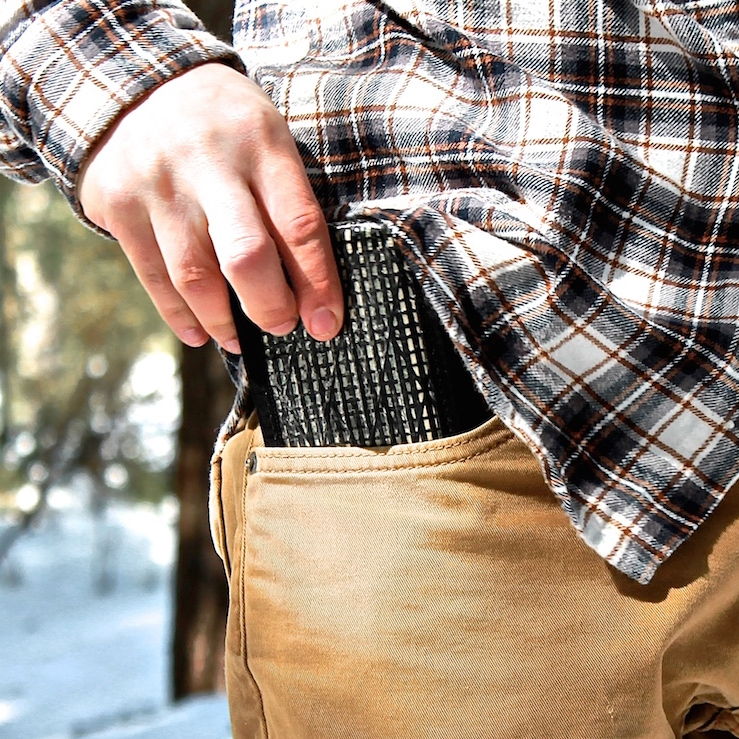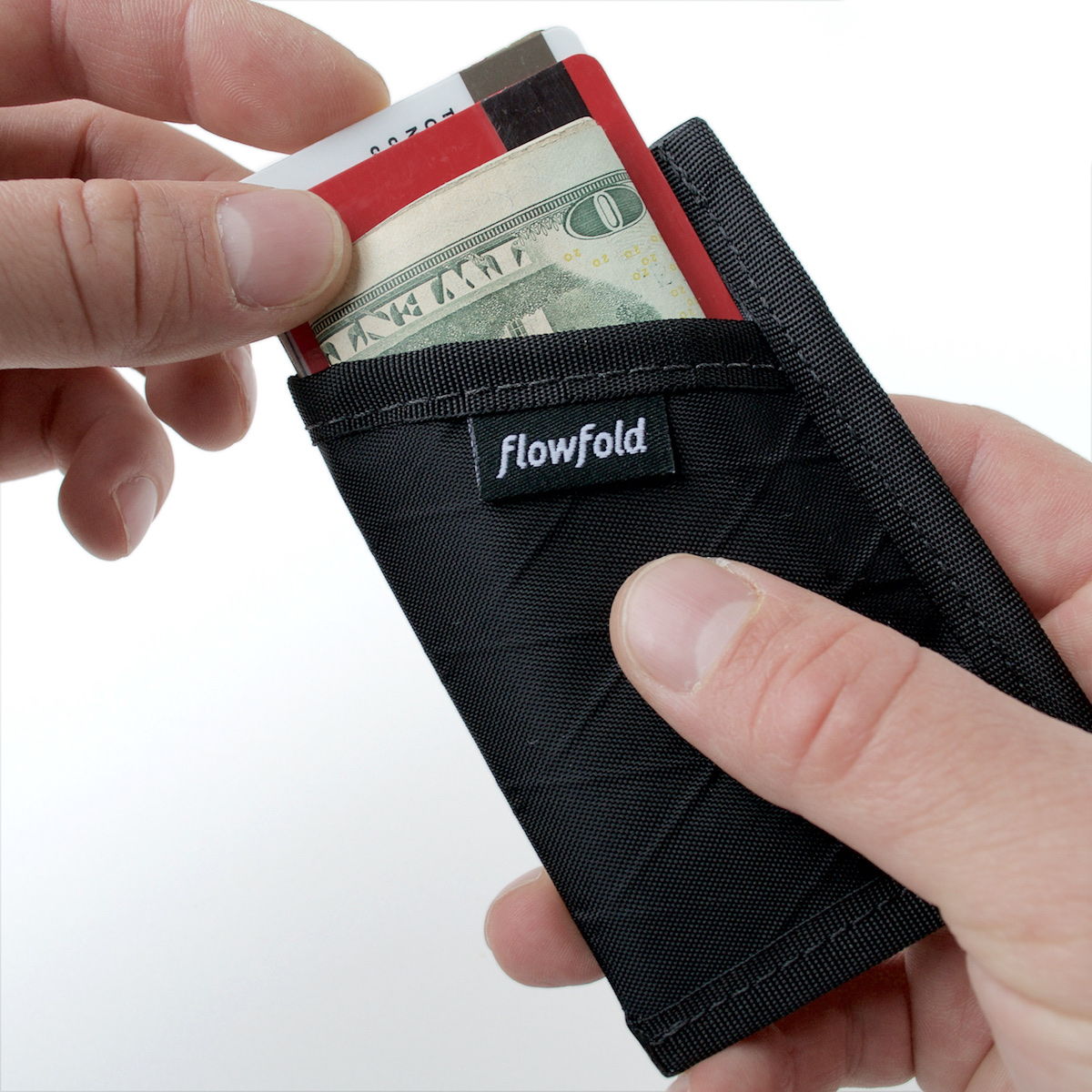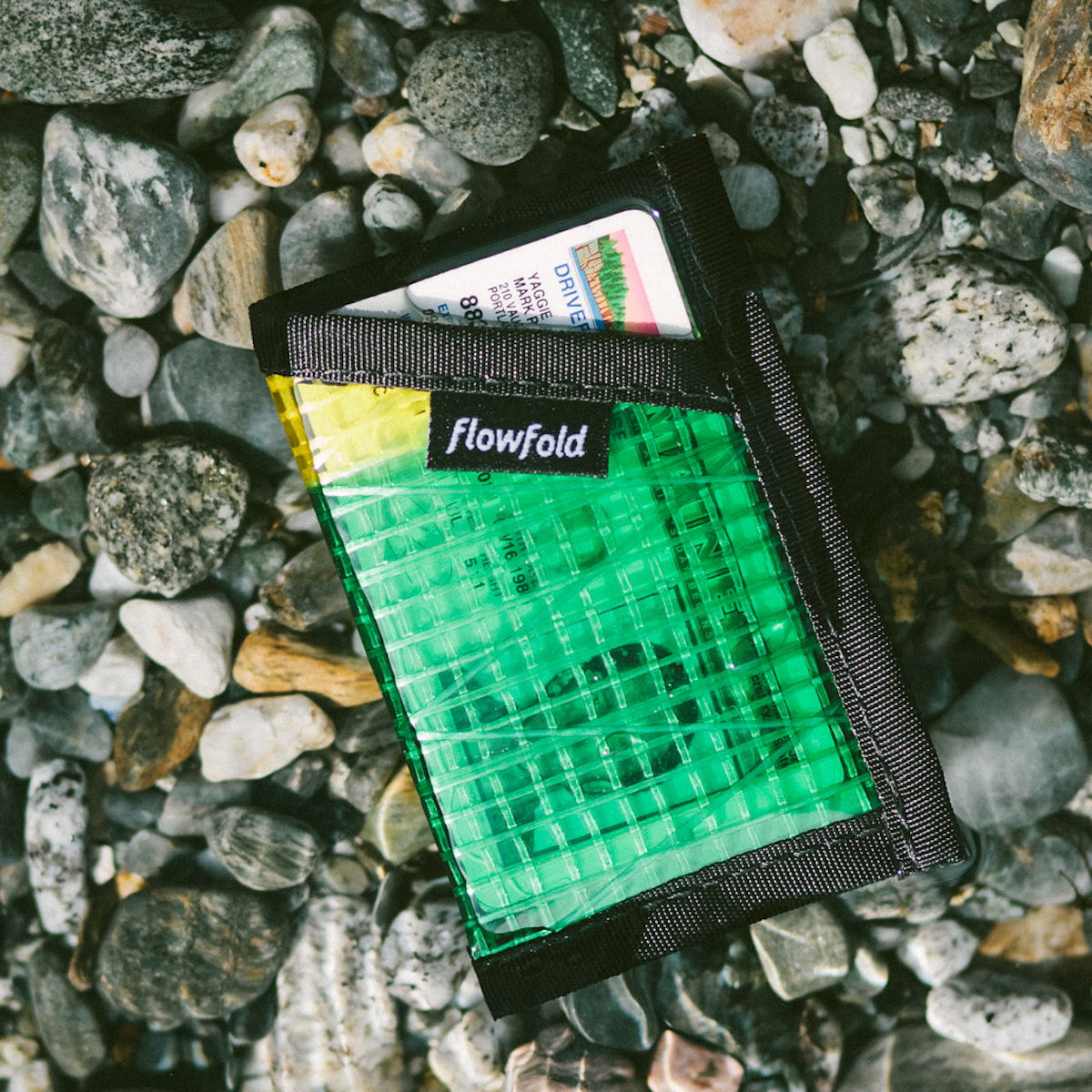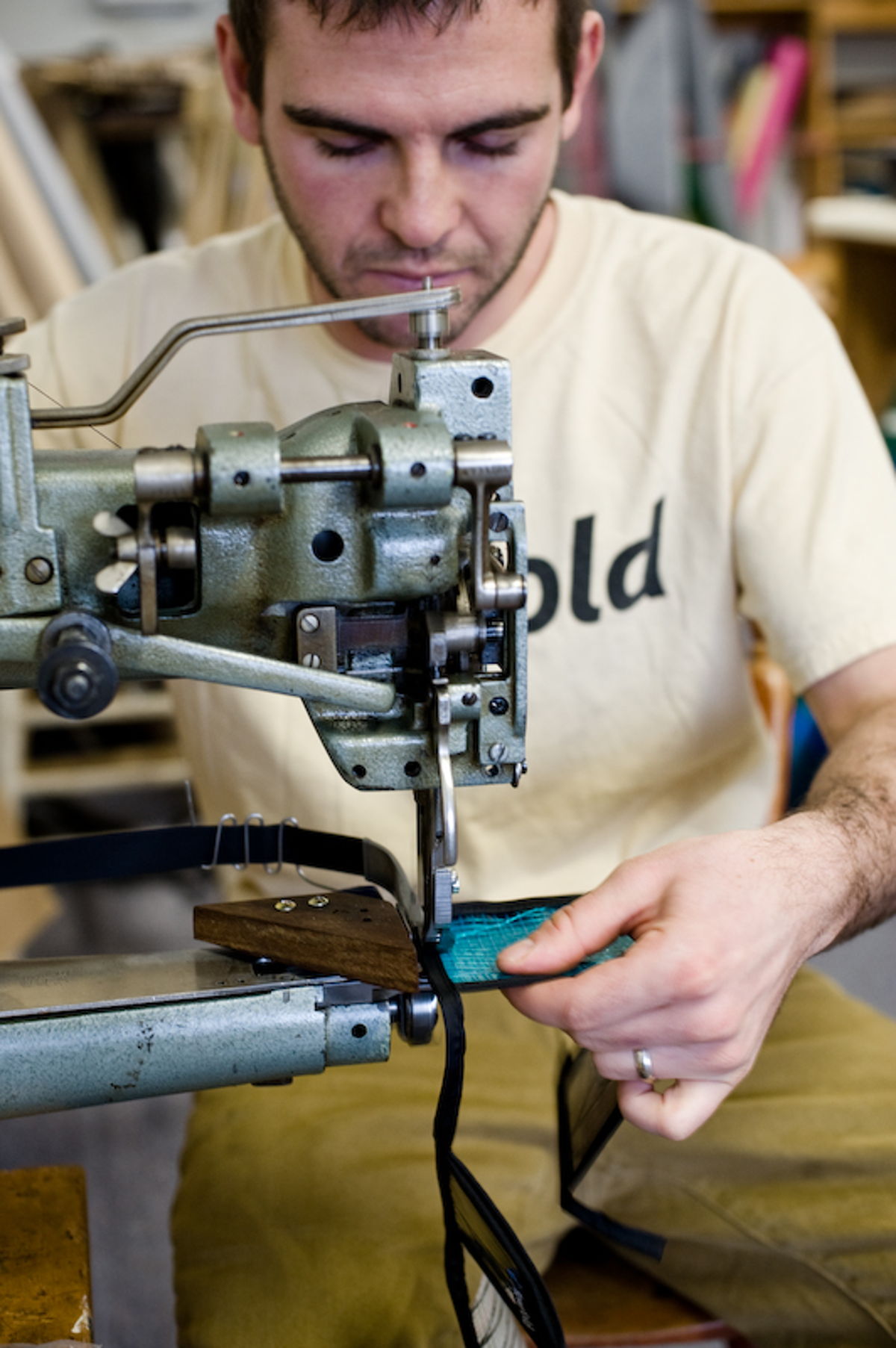 Precision and Quality Materials
Their strategy is to combine classic production techniques with precision cutting edge technology. They use the strongest and most resilient fabrics in the world that withstand years of abrasion and abuse from the elements. They've realized that often times minimalist designs outlast those packed with countless features and accessories. With that being said, Flowfold builds products with purposeful simplicity.
Their Story...
While working for a sail loft on Maine's coast, Charley Friedman's old leather wallet fell apart. After deciding to sew a new one from sailcloth scraps, he decided this can be something...
After selling his car for seed money, Flowfold was born in a basement workplace with Charley's long time friend Devin McNeill, and fellow surfer Nick Power.
...up until 2013, Charley's mother was fulfilling web orders from Peaks Island where she delivered them to the post office by bicycle!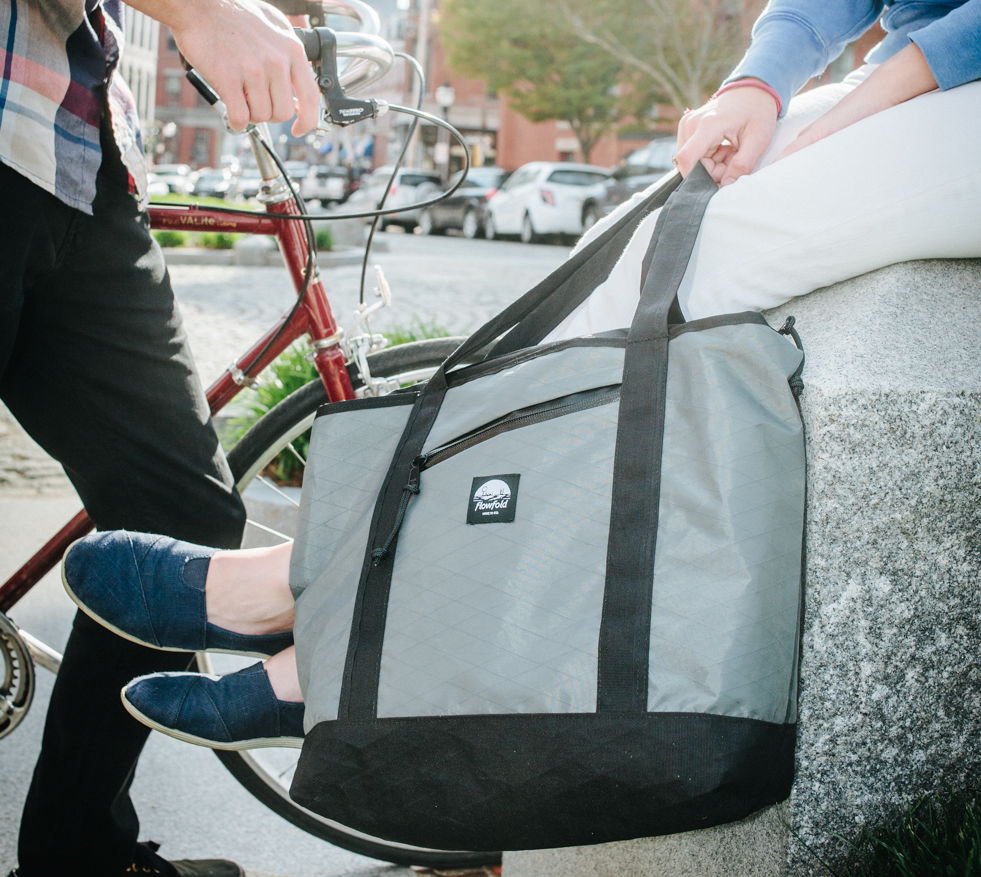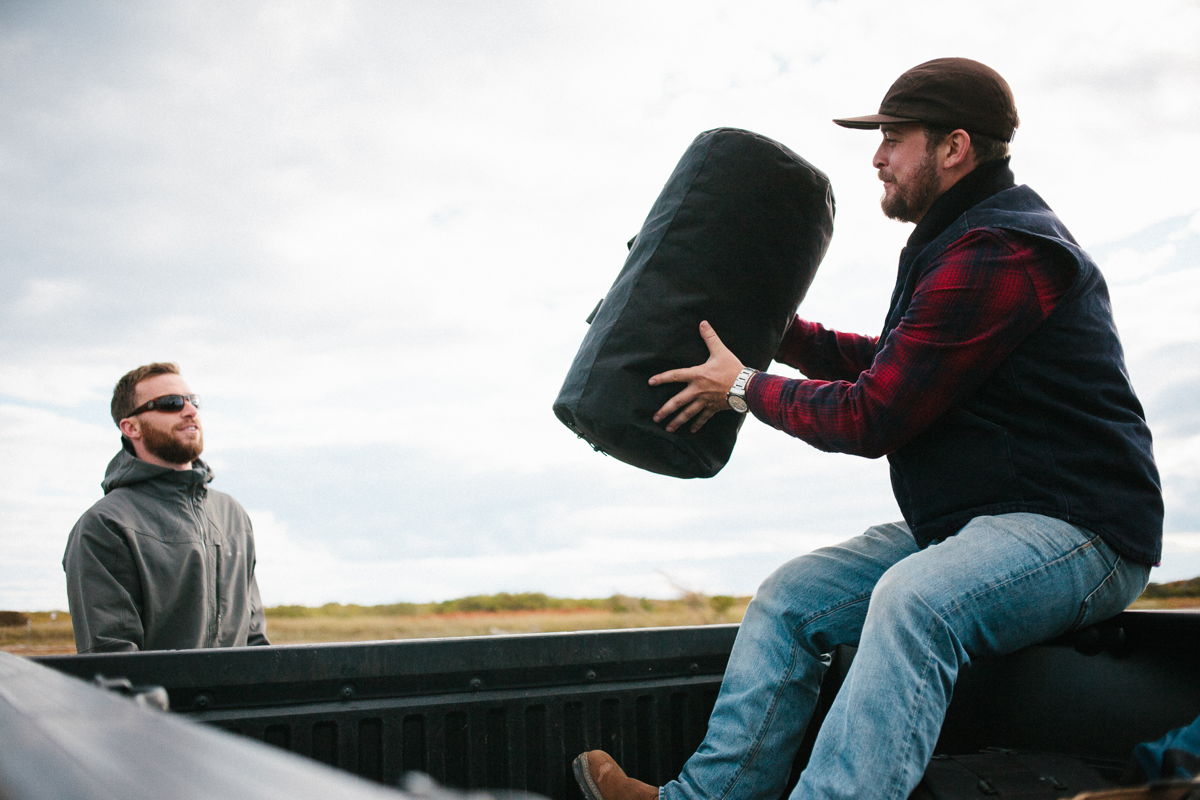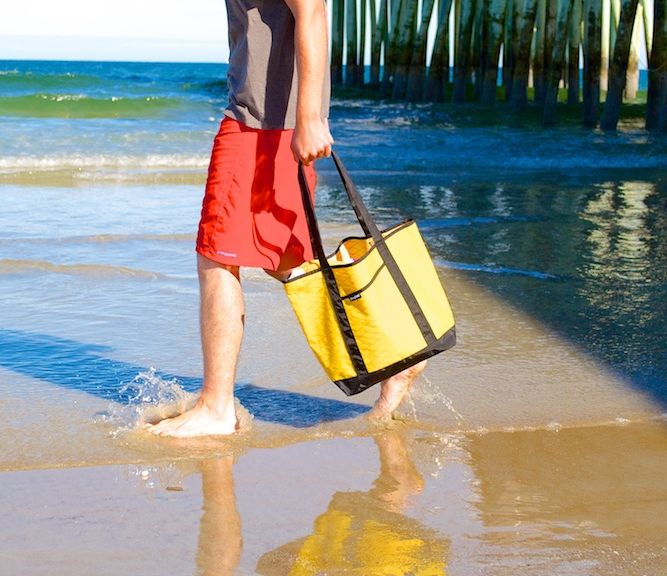 Commitment to Community and Enviornment
Every flowfold product is made in the USA. Flowfold supports the American workforce by ensuring healthy workplace conditions which ultimately results in higher quality products.
This is why Flowfold is our "Tastemaker of the Month"!